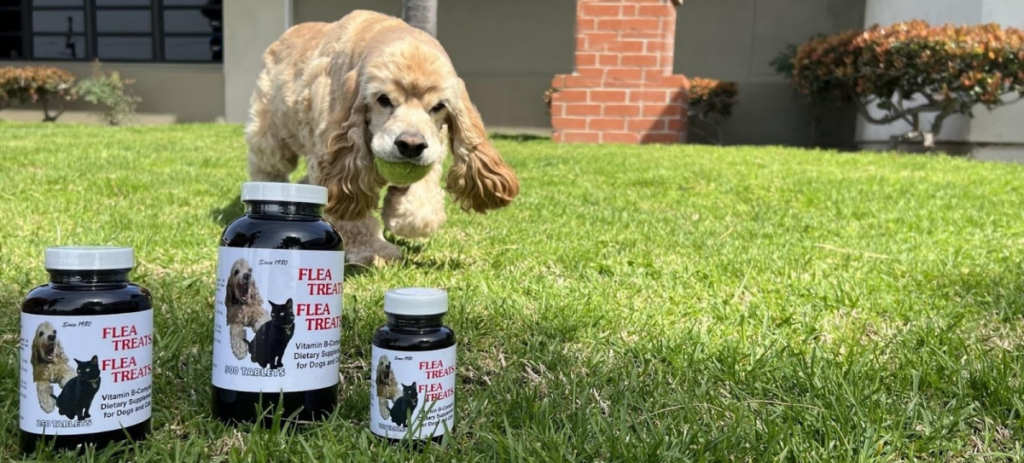 Keep Fleas and Ticks Off Your Pets…GUARANTEED!!!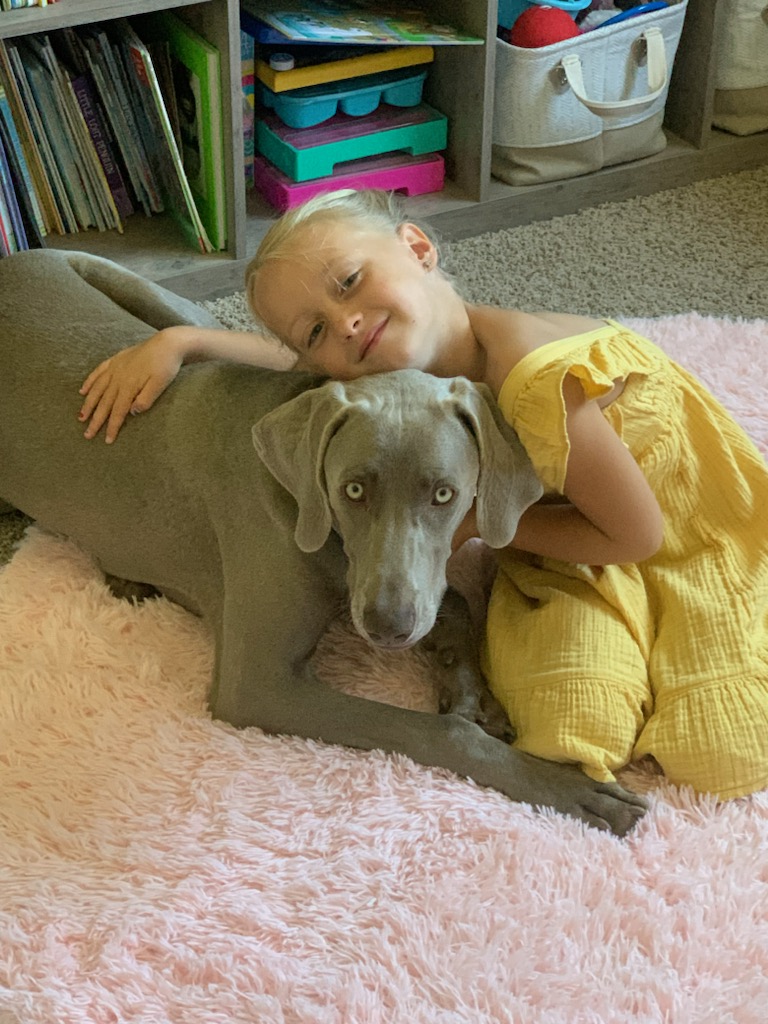 SAFE

for the PETS you ❤️ and the KIDS you ❤️ who pet them!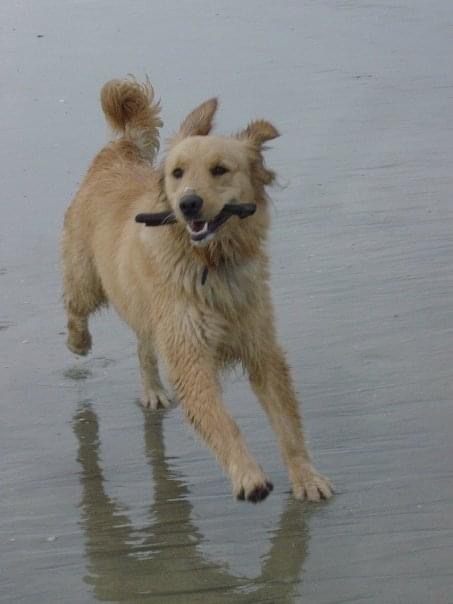 The

benefits of FLEA TREATS are unaffected by bathing, grooming or water activities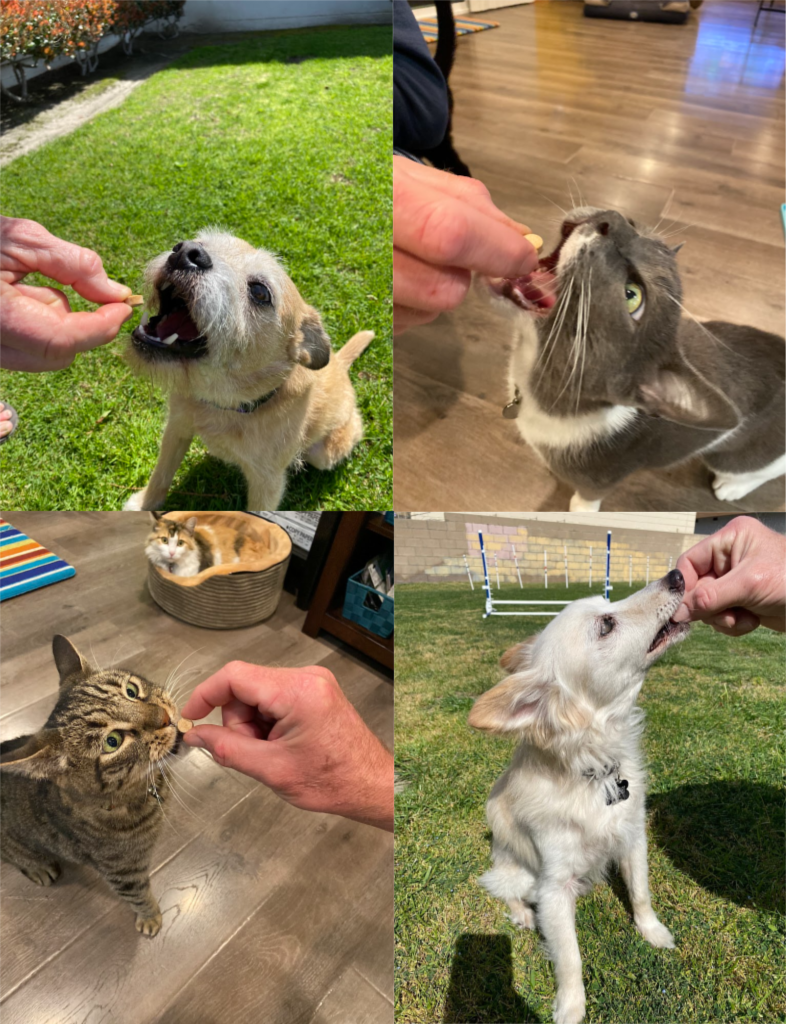 Made

with REAL LIVER, pets find FLEA TREATS irresistible!!!
After maintaining Flea Treats in your pet's system for 2-3 weeks, their skin will begin to emit a naturally repelling odor. Don't worry though, neither you nor your pet will be able to smell it, but the fleas & ticks will.
Flea Treats are free of hormones and insecticides! The B-Complex vitamins will help promote healthy skin, coat and nervous system. Made with REAL LIVER, pets find Flea Treats IRRESISTIBLE!!
Our FLEA TREATS have been making pets & their humans happy since 1980. We're proud to offer a 100% guaranty. If you're not completely satisfied, simply return the empty bottle for a FULL REFUND.

April 24, 2023 -- Rosie is an 11 year old chocolate Labrador who could not be sweeter. Thanks for keeping her flea-free her whole life! ❤️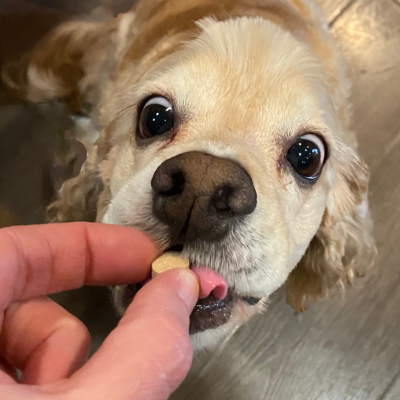 April 22, 2023 -- Deebo is a three year old Cane Corso. Deebo has been taking Flea Treats for about 6 weeks, his coat is super shiny, he sheds less, his energy level has increased immensely and there are no signs of fleas. The best thing of all is that Deebo loves the taste of Flea Treats and takes them without a fuss.
Flea Treats Friends & Family Photo Gallery ❤️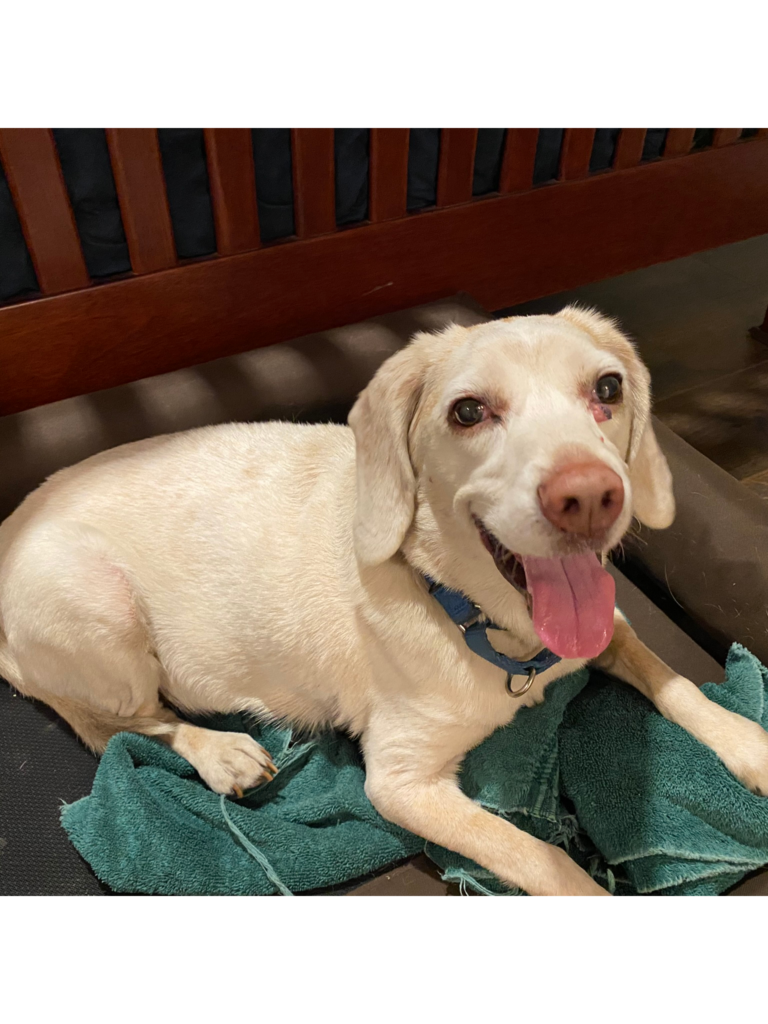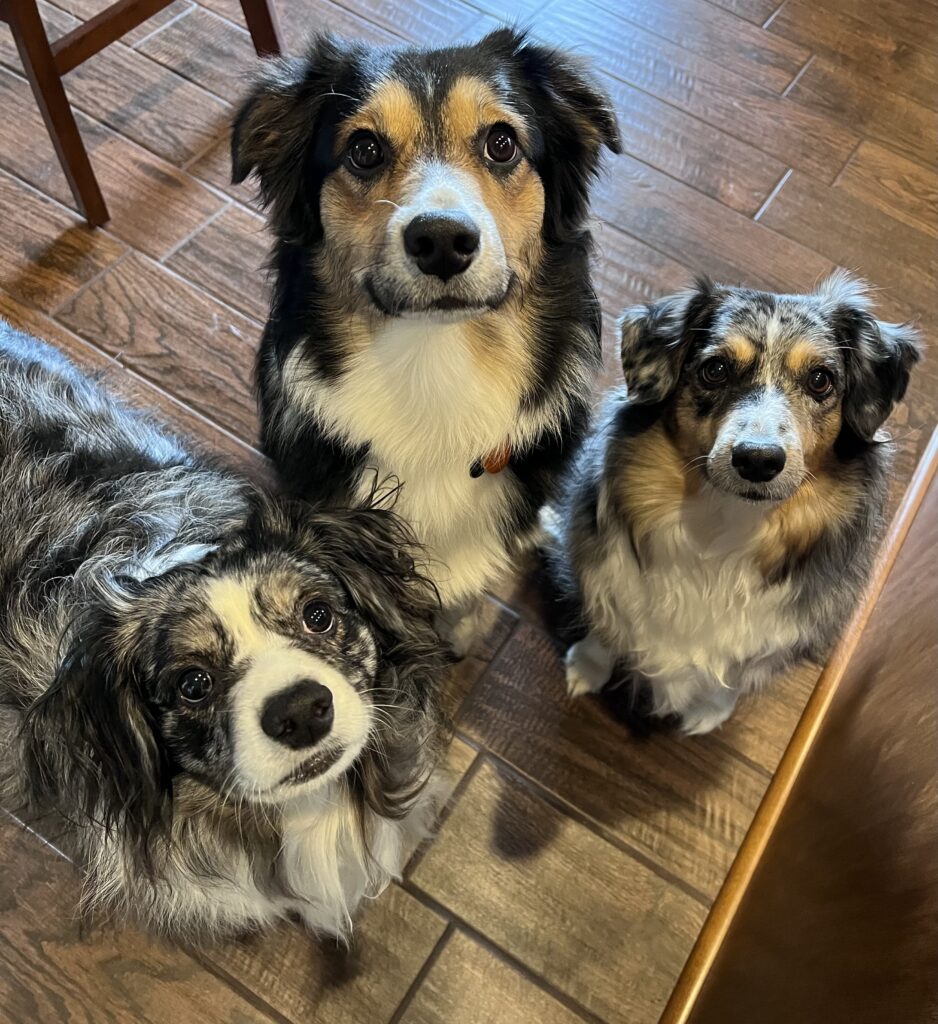 Send Us Pics of YOUR Pets & We'll Post Them!